EhostIDC offers:
1. Globally Optimized Blended Bandwidth
-No worries about latency : as holding globally interconnected and blended networks, we can provide unlimited range of optimal route of networks across the borders in which you're looking for the region, e.g., North America and China; also we're offering dedicated lines toward China as ensuring high quality of networks.
-Fast, secure and reliable connectivity : encompassing 30+ overseas' IDC farms worldwide, EhostIDC enables the traffic routed to the carrier offering the lowest latency and highest quality of service. We're aiming at providing flawless navigation service to safely deliver your data to the destination.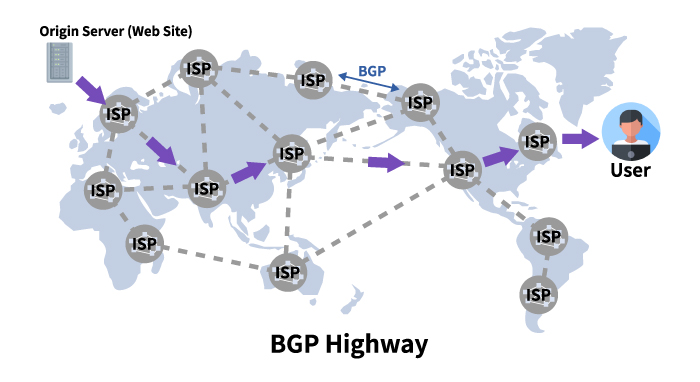 2. Why EhostIDC? -Colocation Service in Tier-Ⅲ Data Center:
-20 yrs' Proved Expertise
EhostIDC Colocation offers broad expertise and a vast portfolio of services across governmental agencies, ISP/IDC PoP, Deep Learning, Block chain, Autonomous driving, AI Logistics etc.,
-Hyper scale and Redundant Power Supply & Multiple lines
We ensure continuity through redundant configuration and 99.99% uptime. You can also enjoy tightly monitored security service (DDoS Bypass)including Disaster Recovery while running multiple lines of your server.
-24/7 Technical Support
With our partners such as Dell and Microsoft, we guarantee you the excellence of our infrastructure performance assured by our technical support team 24/7/365 in a timely manner. Also, we take care of customs service upon your request, it includes equipment mounting service to your designated rack in EhostIDC.
Additionally, we offer thoroughly customized solutions adapted to your requirements.
Note: above excluded additional network/bandwidth inquiry.
If you need more, please click this!
click this!
E-mail : sales3@ehostidc.co.kr